Massey Ferguson 2210 2220 2230 series Workshop Manual PDF Download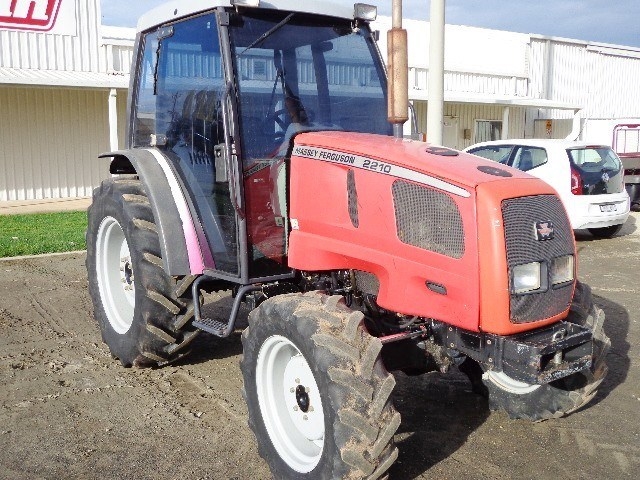 Massey Ferguson 2210 2220 2230 series Tractor factory workshop and repair manual
on PDF can be viewed using free PDF reader like adobe , or foxit or nitro .
File size 17 Mb PDF document searchable with bookmarks.
The PDF manual covers
TABLE OF CONTENTS
Chap. 1 INTRODUCTION
Chap. 2 SPLITTING THE ASSEMBLIES
Chap. 3 ENGINE
Chap. 4 CLUTCH
Chap. 5 TRANSMISSION
CHap. 6 4WD FRONT AXLE
Chap. 7 POWER TAKE-OFF
Chap. 8 HYDRAULIC CIRCUIT
Chap. 9 ELECTRONIC POWER LIFT
Chap. 10 CAB
Chap. 11 ELECTRICAL SYSTEM
Chap. 12 SPECIAL TOOLS
Massey Ferguson2210 2220 2230 Tractor factory workshop and repair manual download
You Might Also Like...
Software: ClickCartPro, Copyright 1999-2021 Kryptronic, Inc. Exec Time: 0.111441 Seconds Memory Usage: 2.348381 Megabytes