Perkins 400 series 403C 404C Engine Workshop Service Repair Manual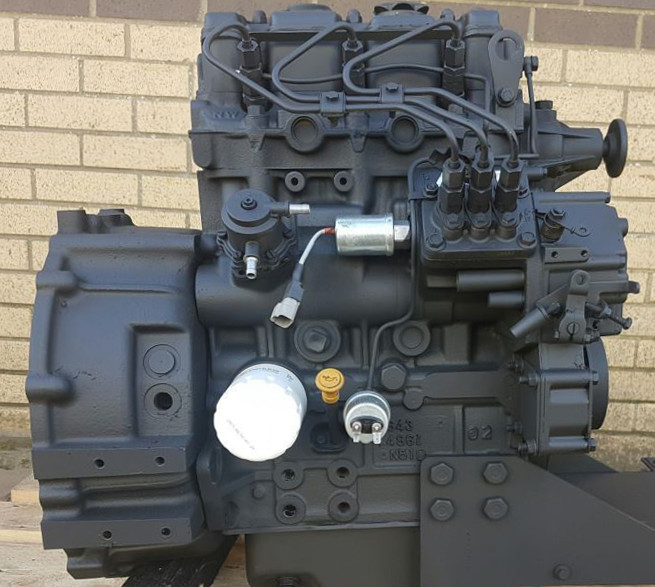 Perkins 400 series diesel engines Diesel 403C-11 403C-15 404C-22 404C-22T factory workshop and repair manual
on PDF can be viewed using free PDF reader like adobe , or foxit or nitro .
File size 2 Mb PDF searchable document .
The PDF digital manual covers
Contents
1 General information
2 Specifications
3 Cylinder head assembly
4 Piston and connecting rod assemblies
5 Crankshaft assembly
6 Timing case and drive assembly
7 Cylinder block assembly
8 Engine timing
9 Aspiration system
10 Lubrication system
11 Fuel system
12 Cooling system
13 Flywheel and housing
14 Electrical equipment
15 Auxiliary equipment
16 Special tools
Perkins 400 series diesel engines Diesel 403C-11 403C-15 404C-22 404C-22T factory workshop and repair manual
You Might Also Like...
Software: ClickCartPro, Copyright 1999-2021 Kryptronic, Inc. Exec Time: 0.107983 Seconds Memory Usage: 2.389328 Megabytes