Perkins T6.3544 6.3544 and 6.3724 Diesel Engines Workshop Service Repair Manual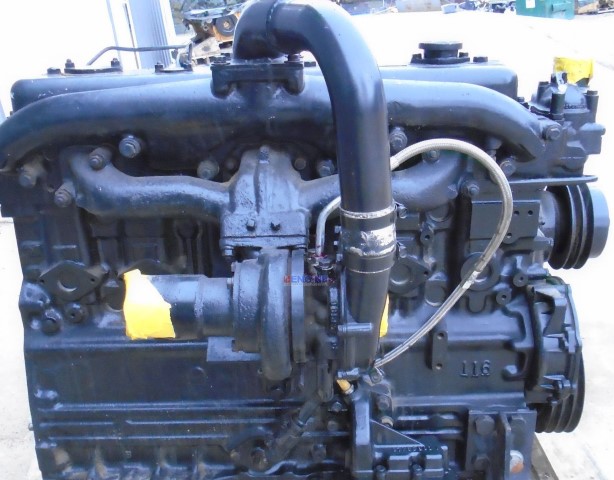 Perkins T6.3544 6.3544 and 6.3724 Diesel Engines Workshop Service Repair Manual
on PDF can be viewed using free PDF reader like adobe , or foxit or nitro .
File size 5 Mb PDF searchable document 119 pages.
The PDF digital manual covers
Contents
ENGINE PHOTOGRAPHS
TECHNICAL DATA
OPERATING AND MAINTENANCE
FAULT FINDING
CYLINDER HEAD
PISTONS AND CONNECTING RODS
CYLINDER BLOCK AND LINERS
CRANKSHAFTA ND MAIN BEARINGS
TIMING CASE AND DRIVE
TIMING
LUBRICATINGS YSTEM
COOLING SYSTEM
AIR CLEANERSA ND FUELS YSTEM
FLYWHEELA ND FLYWHEELH OUSING
TURBOCHARGER
ALTERNATOR AND STARTER MOTOR
COMPRESSOR
EXHAUSTER
LUBRICATING OILs
APPROVED SERVICE TOOLS
SERVICE FACILITIES
INDEX

Perkins T6.3544 6.3544 and 6.3724 Diesel Engines factory workshop and repair manual
You Might Also Like...
Software: ClickCartPro, Copyright 1999-2021 Kryptronic, Inc. Exec Time: 0.109064 Seconds Memory Usage: 2.338814 Megabytes