Perkins Diesel 3.152 factory workshop and repair manual download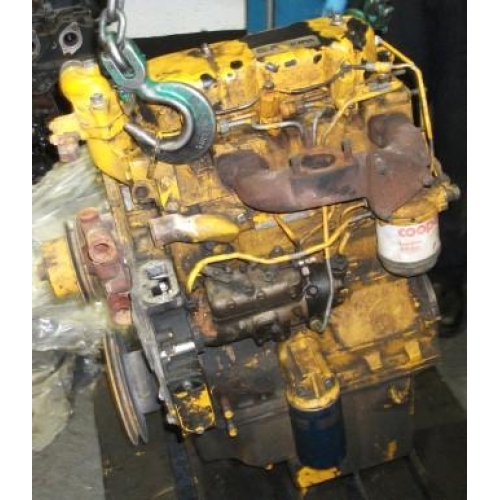 Perkins 3.152 diesel engines 3.152 D3.152 3.1522 3.1524 T3.1524 and marine D3.152M 3HD46 Tractor factory workshop and repair manual
on PDF can be viewed using free PDF reader like adobe , or foxit or nitro .
File size 24 Mb PDF searchable document with bookmarks.
The PDF manual covers
General Info
Engine Views
Tech Data
Fault Diagnosis
Cylinder Head
Cylinder Block
Crankshaft
Timing Case
Timing
Lubrication
Cooling
Fuel
Electrical
Perkins 3.152 diesel engines 3.152 D3.152 3.1522 3.1524 T3.1524 and marine D3.152M 3HD46 Tractor factory workshop and repair manual
You Might Also Like...
Software: ClickCartPro, Copyright 1999-2021 Kryptronic, Inc. Exec Time: 0.106399 Seconds Memory Usage: 2.210228 Megabytes