Toyota 1DZ-II engine factory workshop and repair manual download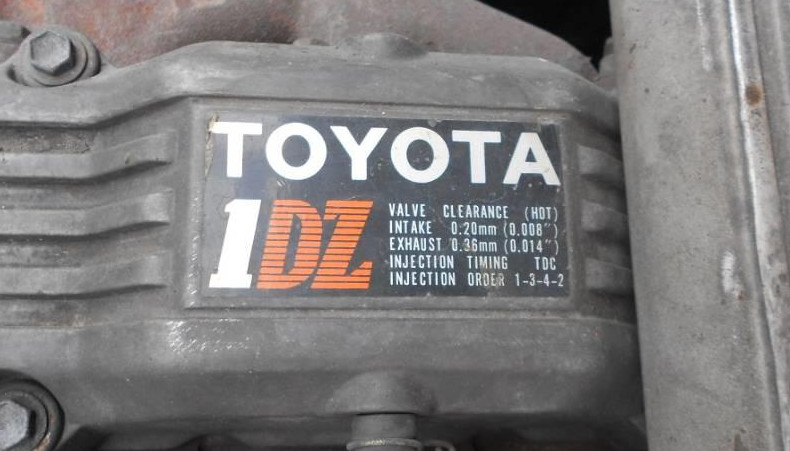 Toyota 1DZ-II engine factory workshop and repair manual
on PDF can be viewed using free PDF reader like adobe , or foxit or nitro .
File size 7 Mb searchable PDF document
Chapters Index:
GENERAL
ENGINE TUNE-UP
ENGINE OVERHAUL
FUEL SYSTEM
PCV SYSTEM
COOLING SYSTEM
LUBRICATION SYSTEM
STARTING SYSTEM
CHARGING SYSTEM
APPENDIX

About the 1DZ-II engine </h3>
Engine type 1DZ
Number of cylinders, mounting Inline 4, vertically mounted.
Bore x stroke 86×107mm
Total piston displacement 2486cc
Valve mechanism OHV
Combustion chamber type Swirl chamber type
Cycle , Cooling system 4 cycle water cooled
Performance
Maximum Output 39kW (@2400rpm)
Maximum Torque 160Nm (@2300rpm)
Toyota1DZ-II engine factory workshop and repair manual Download
You Might Also Like...
Software: ClickCartPro, Copyright 1999-2023 Kryptronic, Inc. Exec Time: 0.108173 Seconds Memory Usage: 2.17598 Megabytes